❝ As a child, I was attracted to accessories that sparkled and still am today.
Drawing, painting, modelling is all I ever wanted to do when I grew up.
If passions are nurtured, they can turn into a profession, and I started as a goldsmith a bit for fun, a bit by chance.
"a Muntagna" (the Mountain, as Etna is commonly called by locals), the sign of own land.
I am Letizia Cavallaro, the creator of volcanic jewellery.
I feed on inspiration and colours.
I was born on the slopes of Mount Etna and for love I live in the heart of Sicily.
"A muntagna" and the sea are my reference, the family my strength..
A few years after graduating in 2003, I attended a course as an expert in working and ceramising lava stonewhere I learnt how to work it, glaze it, paint it and fire it at high temperatures in  ceramic kilns.
With lava I have made tiles, tables and design objects.
Then came the intuition to give this natural material a more precious appearance and a whole new charm through jewellery.
So, after continuing my studies in Valenza where I obtained several qualifications including: gem-cutting techniques, goldsmith-designer and various experiences in the sector, I decided to return to Sicily and together with my partner to launch the brand.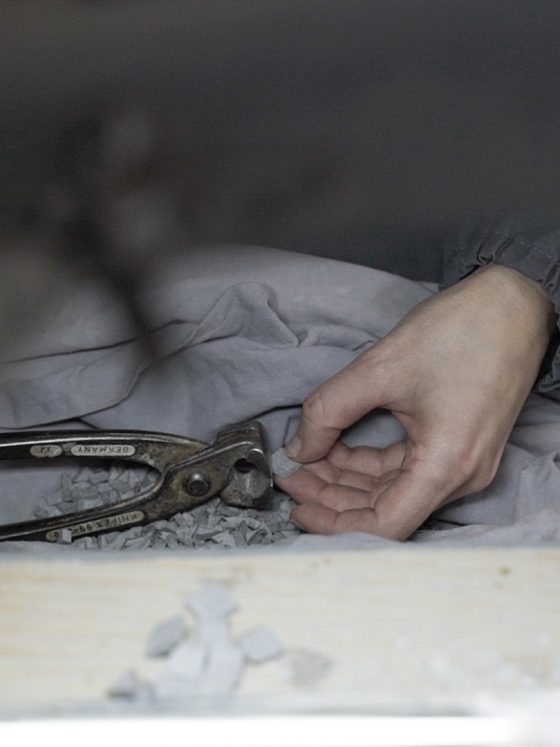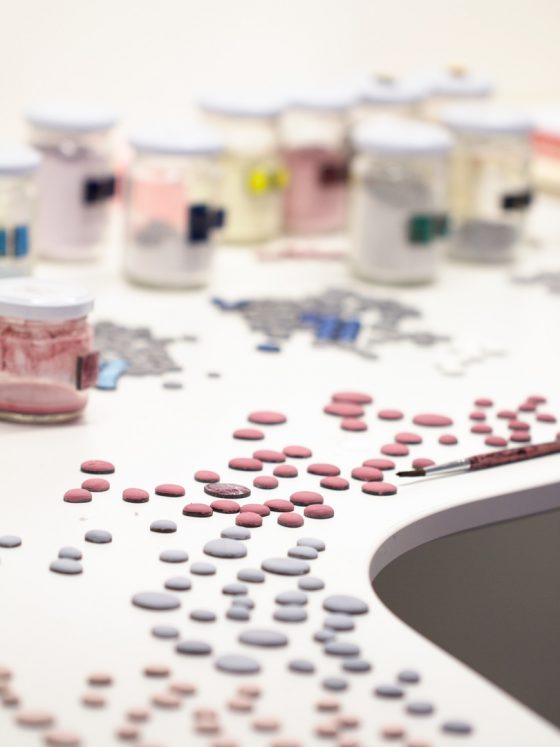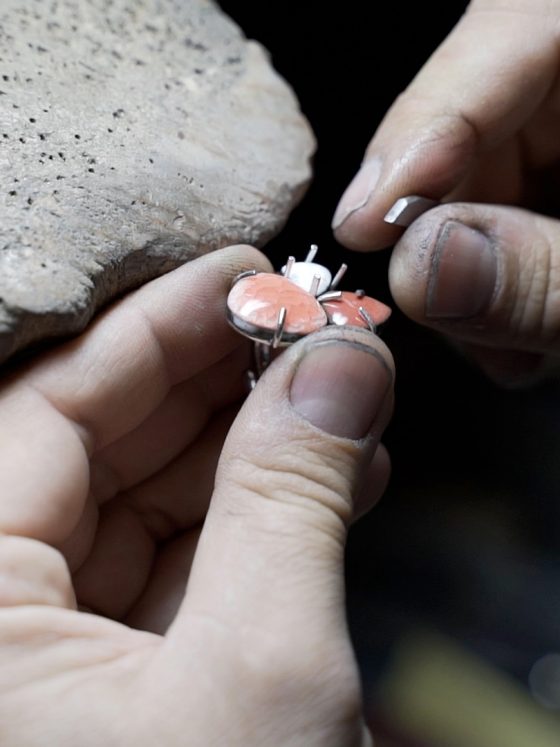 ❝ "My desire? Let people wear my creations, so to always take with them the energy of this Island."
it stems from the desire to think of a project that has a strong identity and starts from an idea.
Since 2016 , the Letizia Cavallaro brand has been creating collections characterised by:
the lava stone is cut into thin, light slabs, which, enamelled and painted, are set in 925 silver mounts to enhance their beauty.

100% Made in Sicily processing
that of the skilful craftsmen's hands dedicated to its realisation.
Timeless, unique and inimitable jewellery
because they represent something and tell a story.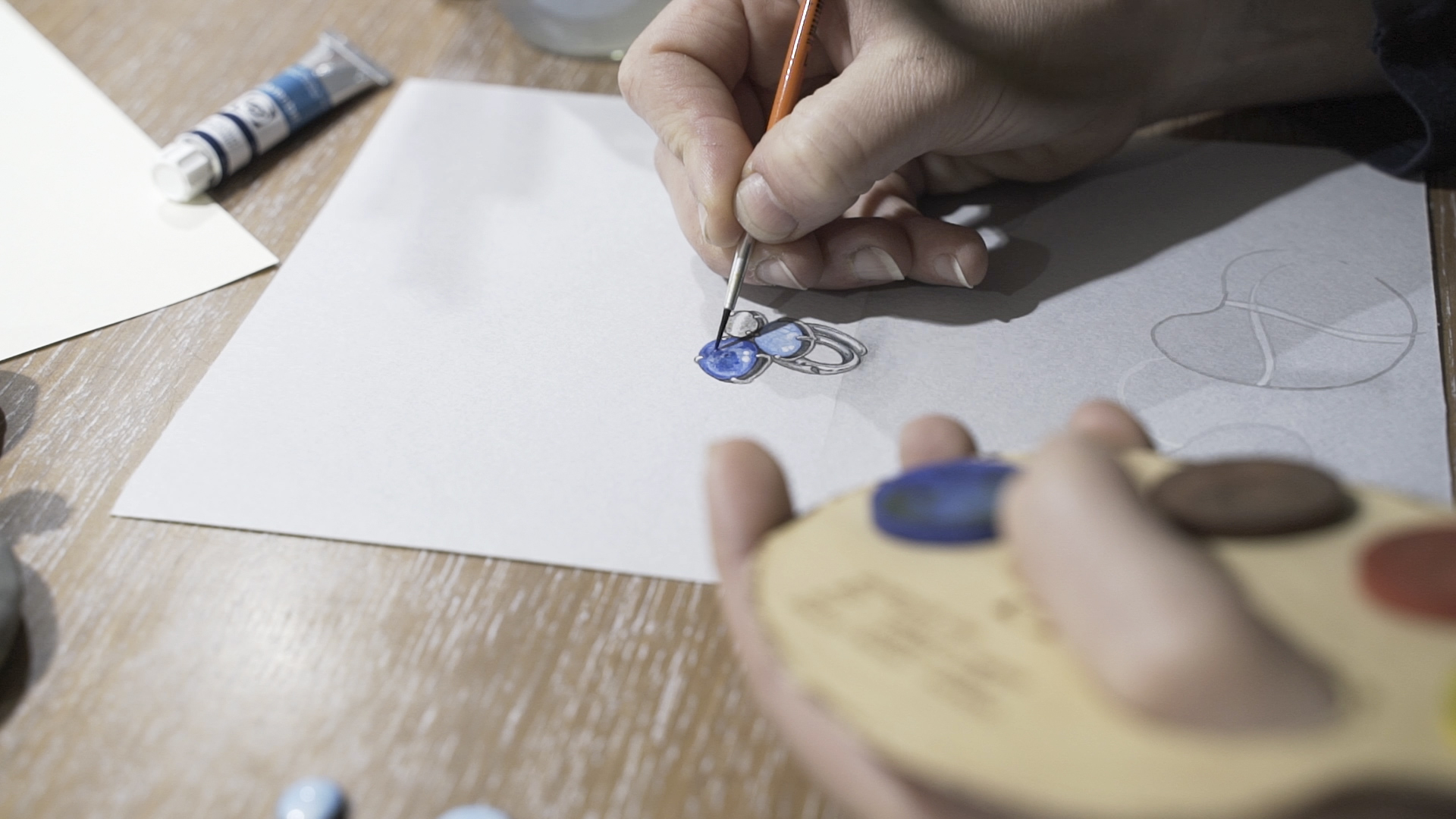 The multicoloured flamingo represents Letizia's lucky charm. A symbol of balance and gracefulness,it is a metaphor for change: this bird when it is born has white plumage speckled with grey, which as it develops, feeding on crustaceans, changes to its characteristic pink colour. So too, lava stone, originally grey, is transformed into a kaleidoscope of colours through enamelling and painting.