" When I was a child, I used to love painting, sculpting, photographing and everything related to creativity and craftsmanship".
I remember being attracted to shiny little items, indeed accessories have always been my passion, all maniacally matched.
Attention for details,
"a Muntagna" (the Mountain, as Etna is commonly called by locals), the sign of own land.
Born in Etna's slopes, after graduation in 2003 she attends a course in "expert in working and craftsmanship and ceramic process of lava stone" where she learns to shape it, to glaze it, to paint it and to bake it at very high temperatures in special kilns.
Then the idea came!
Nearly always lava stone is used for flooring, architecture, furniture, design items and also jewels, although with spartan processing.
Why has no one ever thought of working it and process it as a precious stone, giving it added value thanks to the artisan manufacture?
Therefore, after educational path in Valenza, where she achieved various qualifications, among them gems cutting technique, goldsmith-designer, plus significant work experiences, she decided to go back to Sicily.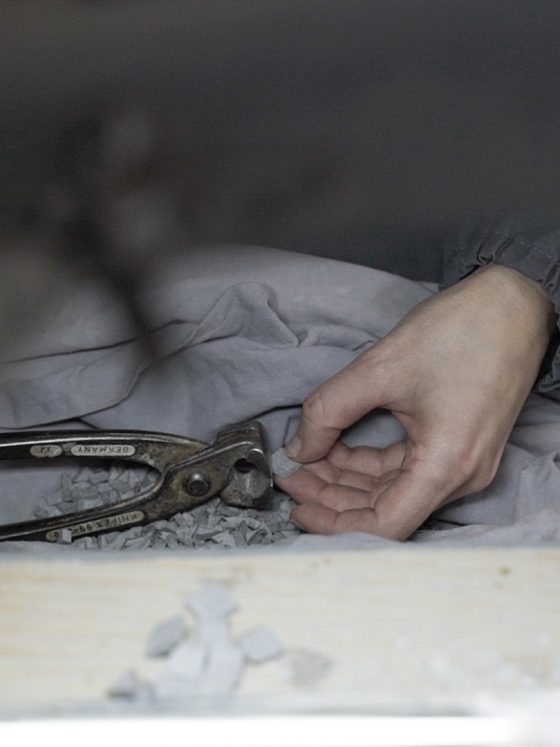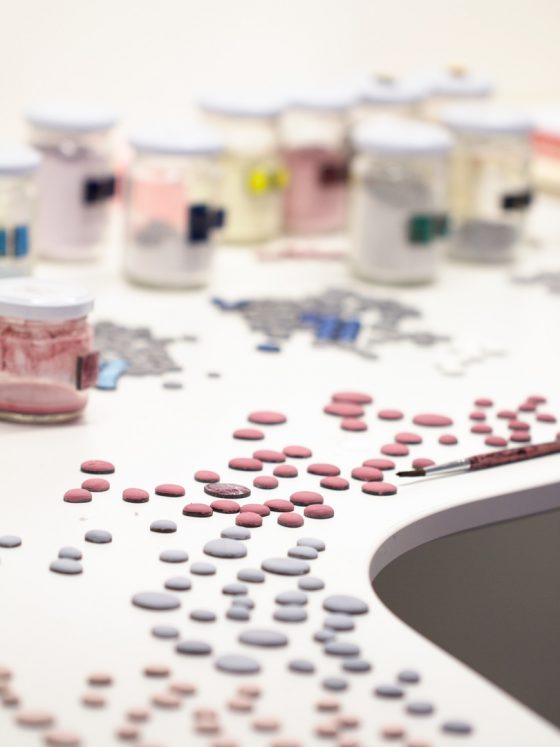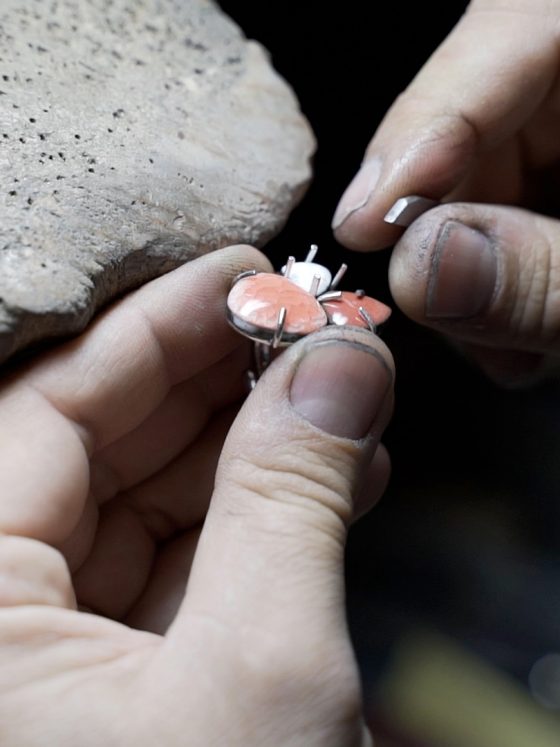 Sicily source of inspiration
The lava stone, the special ingredient
" My desire? Let people wear my creations, so to always take with them the energy of this Island.
.
Special ingredient
The lava stone, which is cut in light sheets, glazed, painted and set in 925 Silver frames to enhance its beauty.
Handmade
100% Made in Italy. A history made by skilled hands, that ones of artisans who dedicate their life to produce unique and inimitable jewelry.
Timeless jewels
Customers are the ones who appreciate and pass on jewels that last in time for the story they carry and what they represent.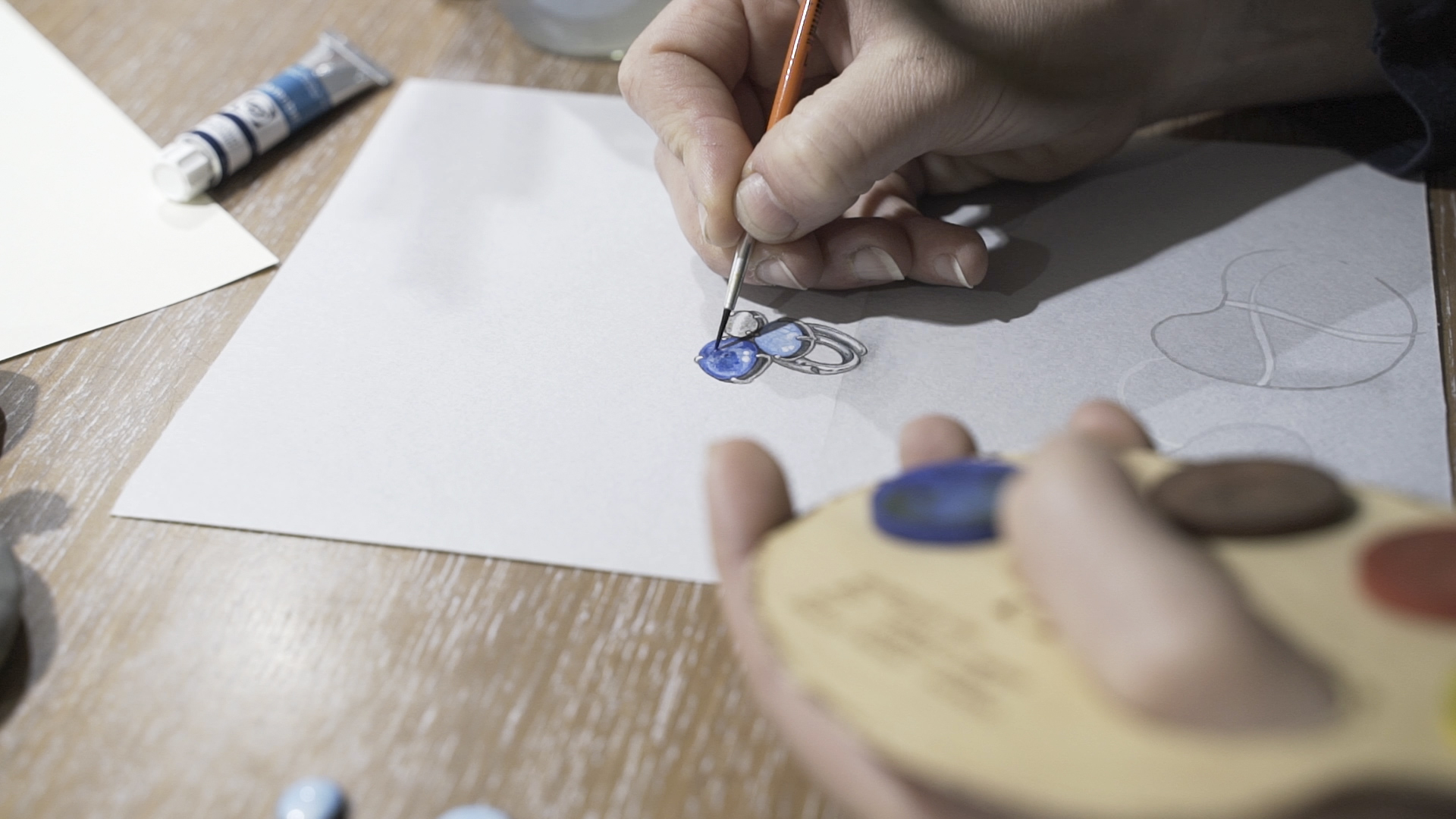 Flamingo

Flamingo with coloured plumage is Letizia Cavallaro's lucky charm.
Symbol of balance and beauty is the metaphor of change; when new born this poultry has white and grey spotted feathers that become rose during growth, since they feed with shellfish.
So lava stone too is originally grey and with glazing and painting becomes a kaleidoscope of colours.